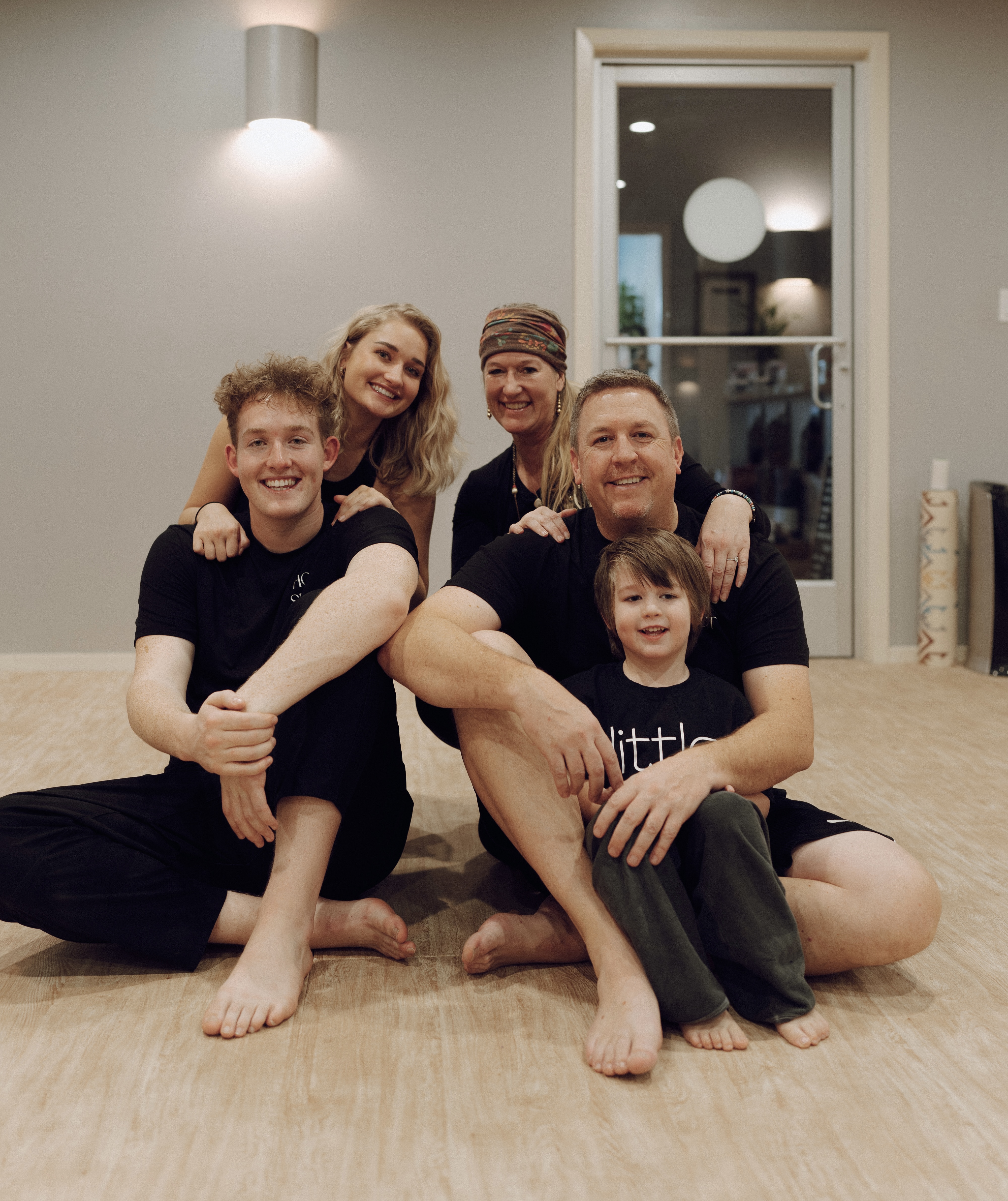 The Hot Spot Family
This is the first family of Yoga Hot Spot. Founded by Stephanie in 2011, now joined in teaching by her family; Scotty, Kenzie, Bryce, and even Bodhi helps teach a class once in a while.
Stephanie opened the doors with a young family. That family has grown over the years and so has Hot Spot. After healing her body, she was devoted to sharing this gift with as many people as she could.  That still remains today. 
"We are here to give you the keys to unlock your true potential…enjoy the ride. Scotty and I, along with our family and our extended yoga famiy, welcome you to our Yoga Shala, this is where the healing begins, but more importantly…LOVE GROWS HERE!"
Scotty made yoga a big part of his life in 2016 when he met Stephanie. Many of you love his laid back approach to yoga, and his calm and relaxing style of teaching. He makes yoga accessible to ALL people.
Scott and Stephanie are practicioners of Vipassana Meditation. Together they opened a mediation studio called "Mindstop Meditation".  There are elements of these teachings in all of his classes.  He is also the beloved Golf Professional at the Yakima Elks, and has helped many people with the mental and physical game of golf.
Kenzie was part of the first Teacher Training held at Yoga Hot Spot when she was just 11 years old. At that time she was a gymnast, which helped her develop body awareness at a very young age.  She became a fierce high school athlete competing in Track and Volleyball. Through high school, Kenzie loved yoga for injury prevention/recovery and mental focus. But it wasn't until college, that she began to explore yoga for herself. She has a long history of yoga with mom, but while earning her degree at Western Washington University she started to understand yoga personally, not just physically but also for her mental health. She found clarity through the mental practice and kept her body strong and healthy through the pandemic. Kenzie now manages the studio and brings a youthful approach to the 2nd decade of YHS. She is still fierce, which shows up in her pilates classes, but also the softness and grace she brings when teaching yoga.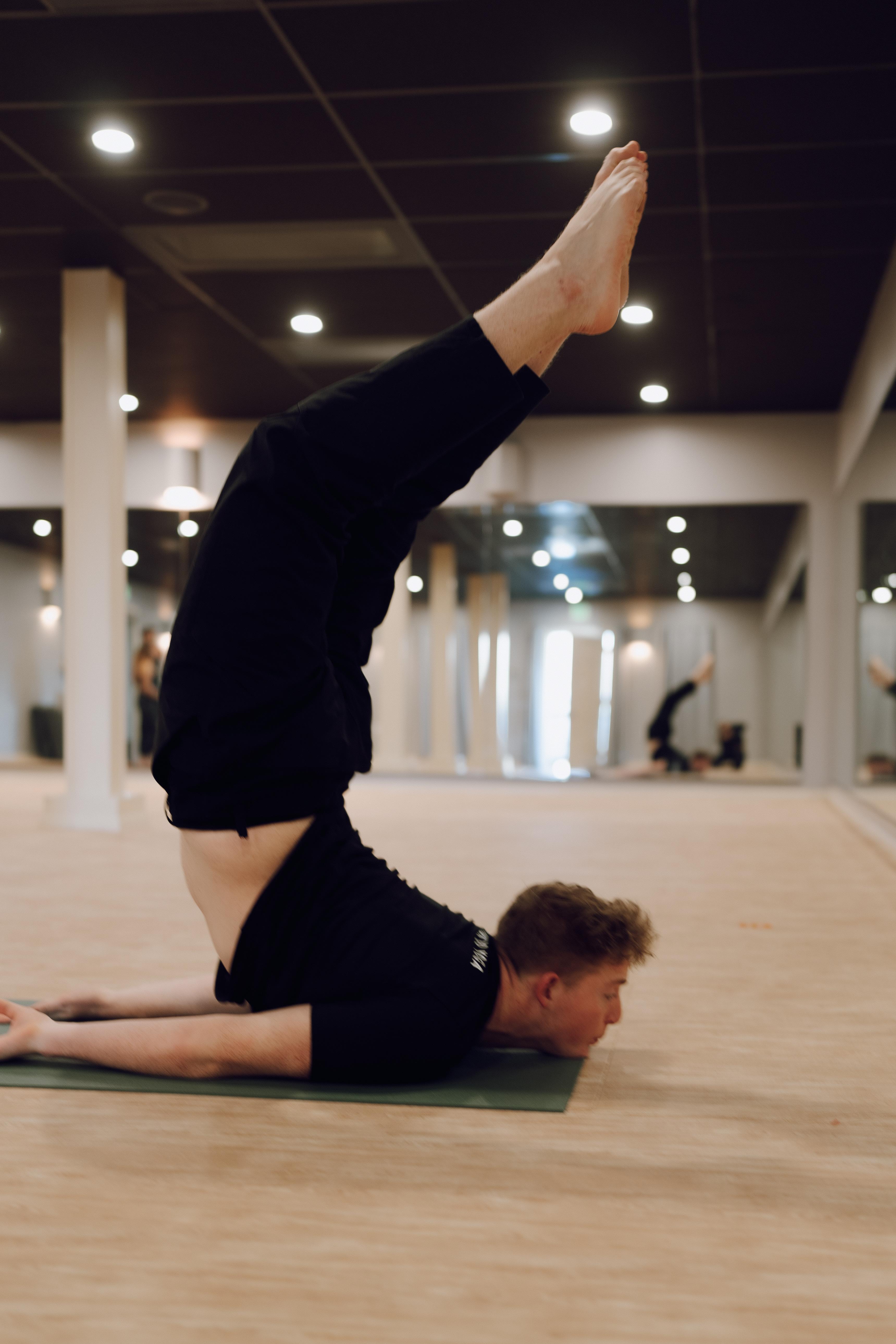 Bryce was in kindergarten when Stephanie opened the studio. He was always willing to try new things and loved getting in the postures. Bryce also participated in teacher trainings at a young age. But his focus has always been on the arts. He is a competitive hip hop dancer and a singer/song-writer. He is also a dance coach. So when Stephanie introduced Hot Pilates to the studio, Bryce was the perfect person to bring this class to life.  His enthusiasm is contagious and he will always make sure you can find the beat. 
Bryce is planning to  attend Belmont Univertsity in Nashville next fall, to persue the arts and music production. 
Stephanie
Owner of The Yoga Hot Spot Est. 2011
Director of Hot Spot School of Yoga
Open For Bio
"SStephanie initially started yoga because of back pain from years of high impact sports and multiple pregnancies. After healing her spine and becoming a yoga teacher in 2010, Yoga Hot Spot was born January 3rd 2011. 
Stephanie has owned and operated yoga studios in Ellensburg, Vancouver and Selah. She founded Hot Spot School of Yoga in 2012, where she has trained and certified hundreds of new yoga teachers all over the Northwest. She continued her yoga journey with Ashtanga and became a student of Vipassana Meditation, where she traveled to  learn from some of the greatest teachers in the world.
"I studied yoga anatomy with Leslie Kaminoff (author of Yoga Anatomy). I became a Yoga Therapist in 2015, while studying Kineseology with Bryan Dorfman. Learning the human body on this level has made me passionate about helping people heal from chronic pain and injuries. I took my personal yoga practice to the next level physically by learning the intermediate series of Ashtanga Yoga with Tim Miller. Nothing can replace the guidance of an experienced hands on teacher. Practicing Ashtanga caused me to dive head first into the deeper more mental aspects of yoga. I went to Greece to learn from David Williams, the first American to learn Ashtanga Yoga from Pattabhi Jois in Mysore, India. He taught me how to love my practice for the rest of my life, no matter age, weight, injury, pregnancy, or stage of life. Its all the same yoga! I spent 30 days/300 hours in silence at a Vipassana Meditation Center. I finally learned how to overcome the fluctuations of my mind after being a chronic over-thinker all my life. This was a total game changer on the quality of my life."
In 2018, at the age of 43 Stephanie found out she was pregnant…again. SURPRISE!!!  During her pregnancy, she says her body was called back to the physical practice (primarily Hatha). "So I practiced HOT yoga regularly until 5 days before I delivered our little yoga baby, Bodhi, in January 2019.  You may have seen Bodhi teaching with me, in a sling, rolling around in his walker during class, or now waving his hands around as "teaches" pilates. Today, I feel so blessed to have my studio back and a new opportunity to share some wonderful things I have learned over the years."
Scotty and I, along with our family and our extended yoga famiy, welcome you to our Yoga Shala, this is where the healing begins, but more importantly…LOVE GROWS HERE!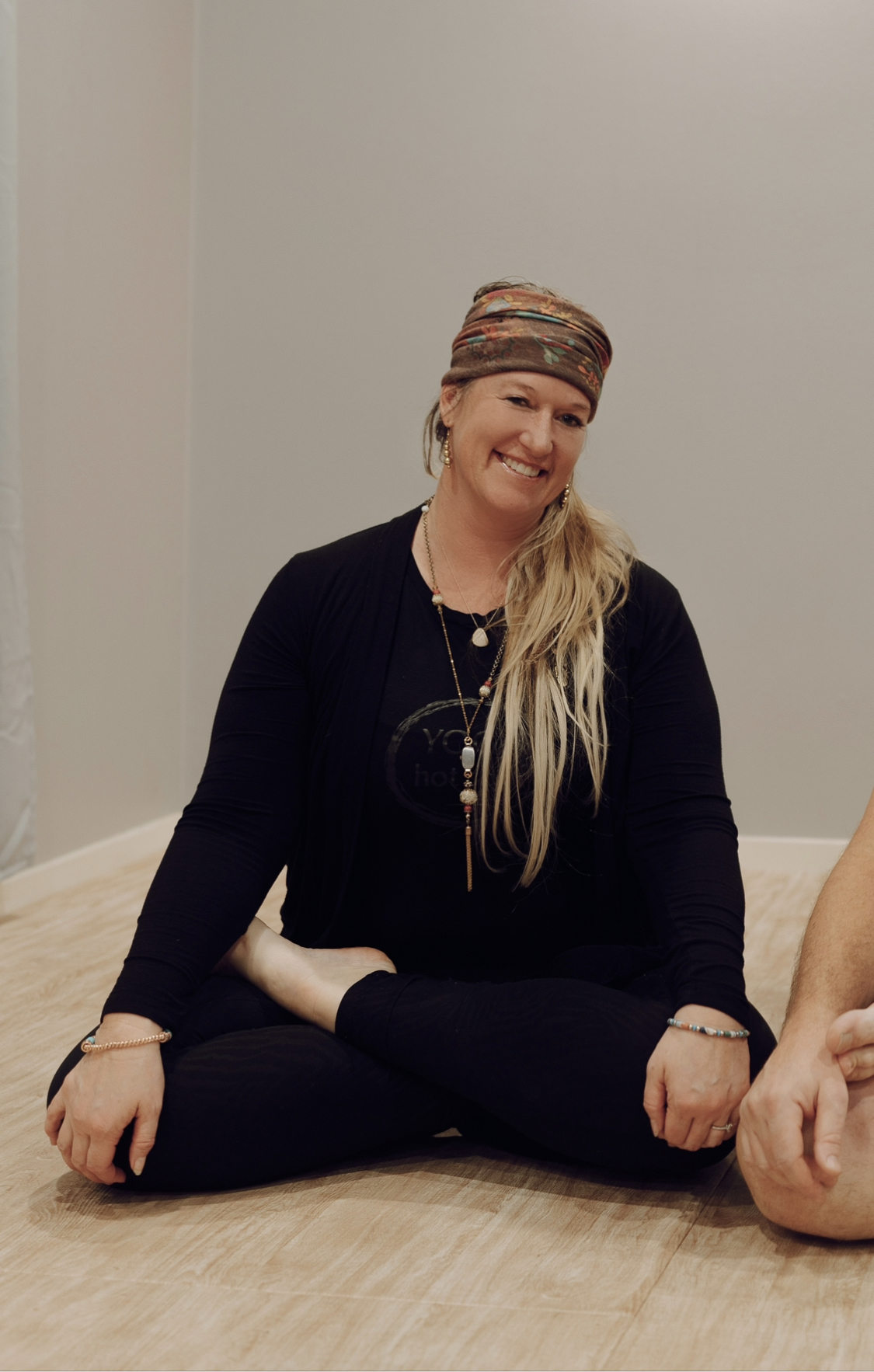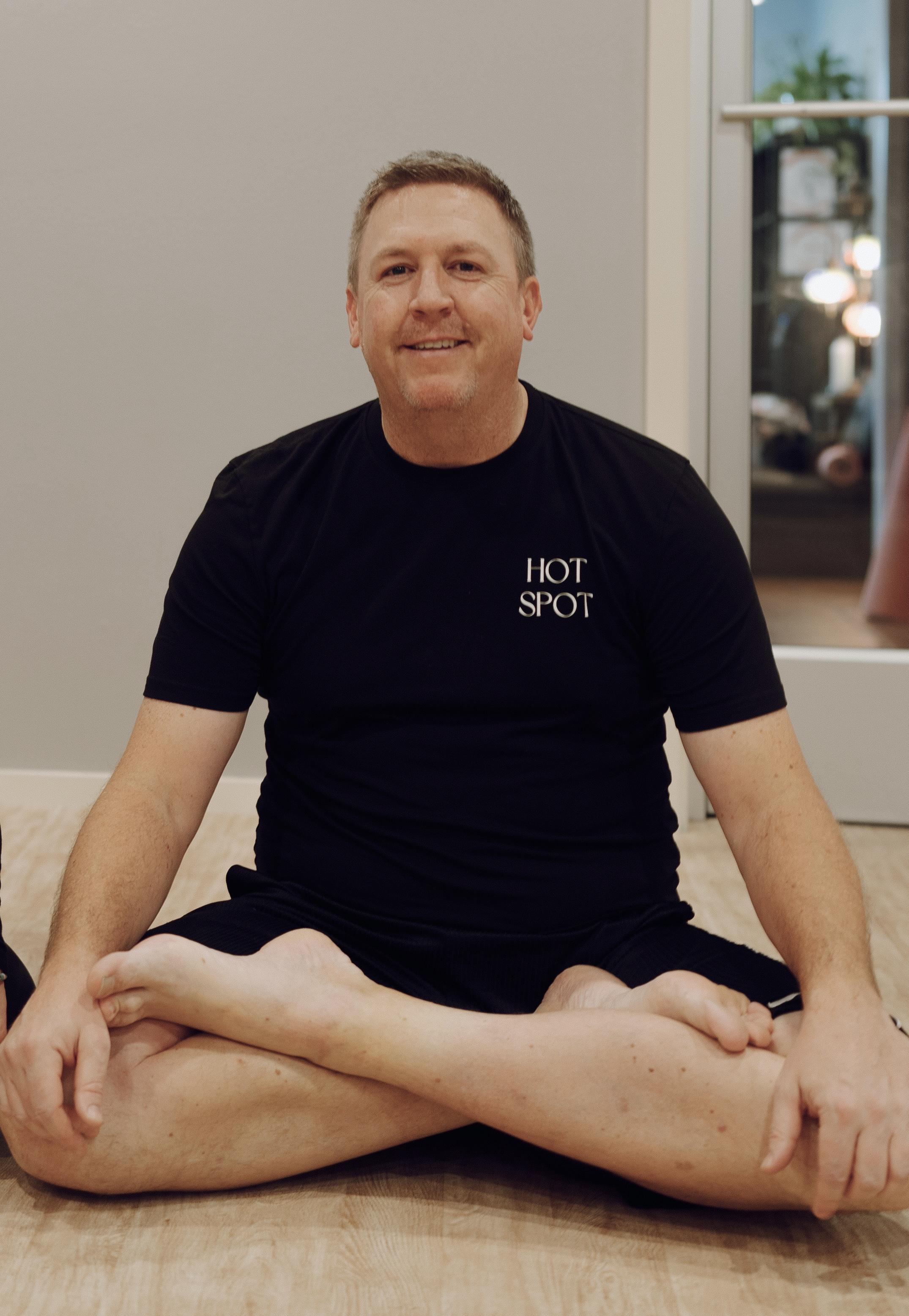 Kenzie
Instructor – Studio Manager
Open For Bio
McKenzie has her degree in Early Education, a passion for traveling, and outdoor activities.
She started yoga at age 10 when her mom opened the studio. Since then, yoga has become a way of life for her. In 2021 she tore her MCL, and meniscus the doctors said she needed surgery. Months later, McKenzie proved all of her doctors wrong with a very fast recovery. She says the Ashtanga yoga practice, CBD rub, combined with the power of meditation is what healed her. She noted that ashtanga yoga creates oxygen and blood flow to the joints.
McKenzie considers her practice to be  sacred to her, and teaching yoga never felt like something she was called to do because of the self service. But has since found that teaching is a way for her to share her passion for healing through yoga and pilates.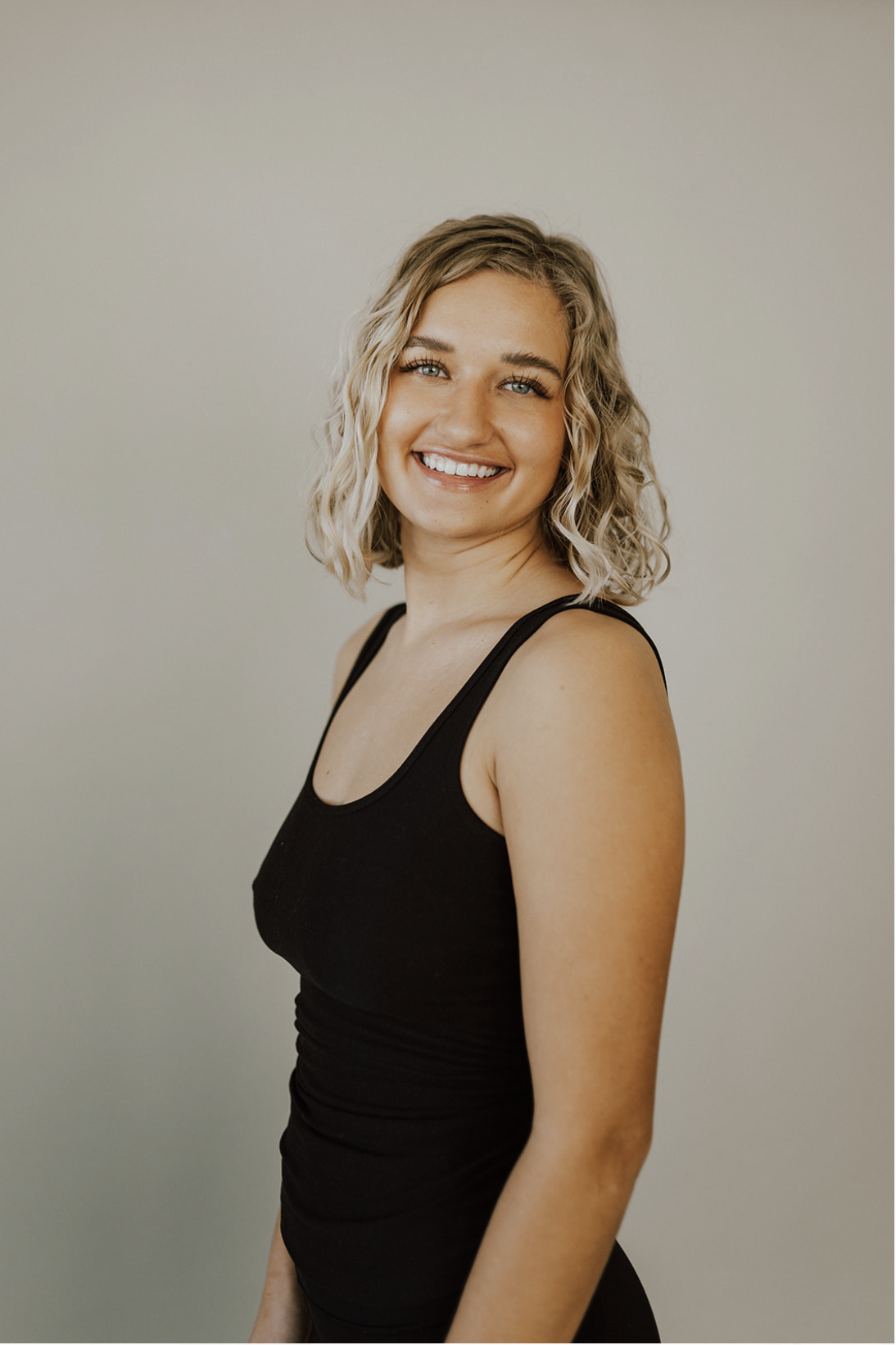 Nawo
Instructor – February 2012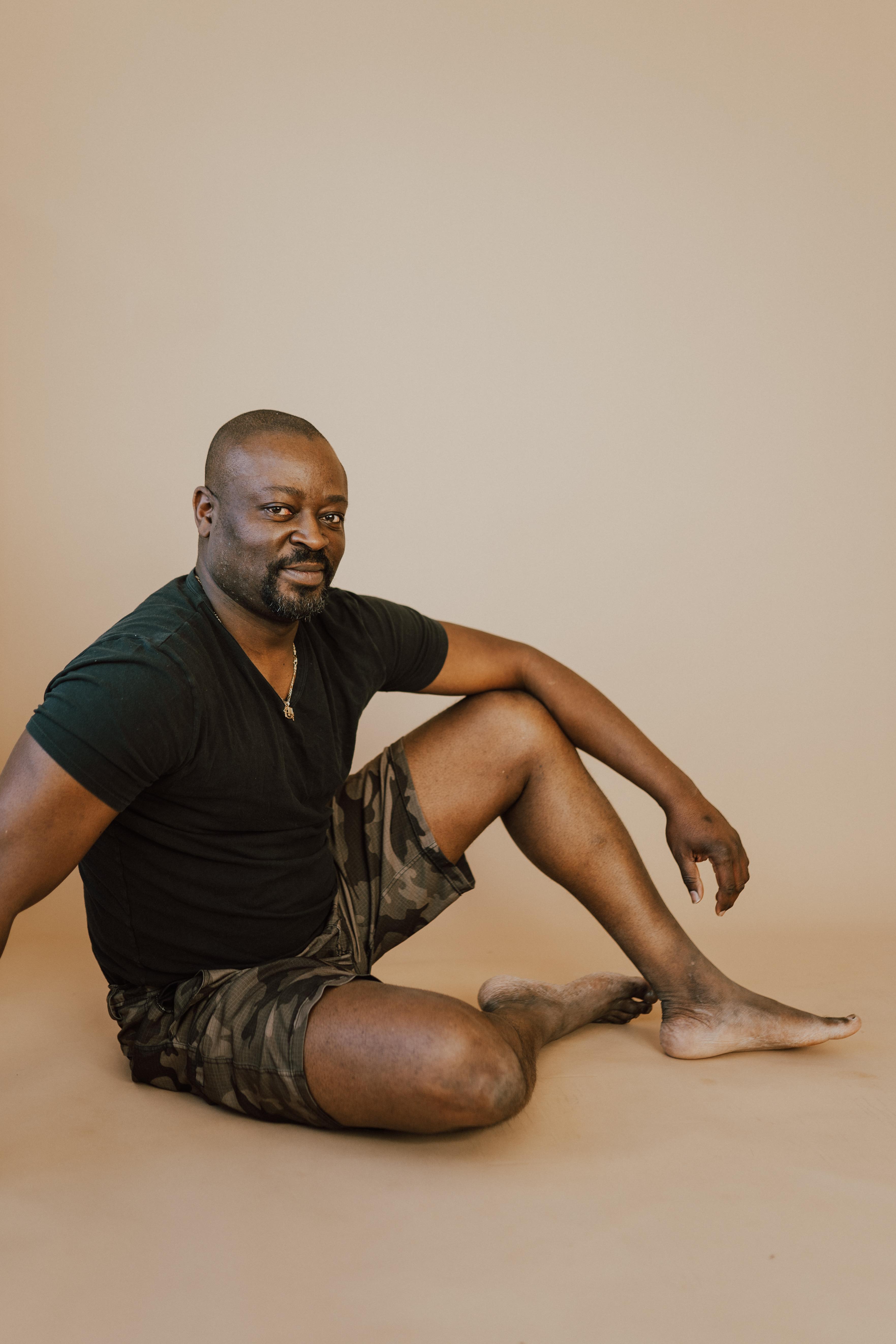 Johnathan
Instructor – September 2012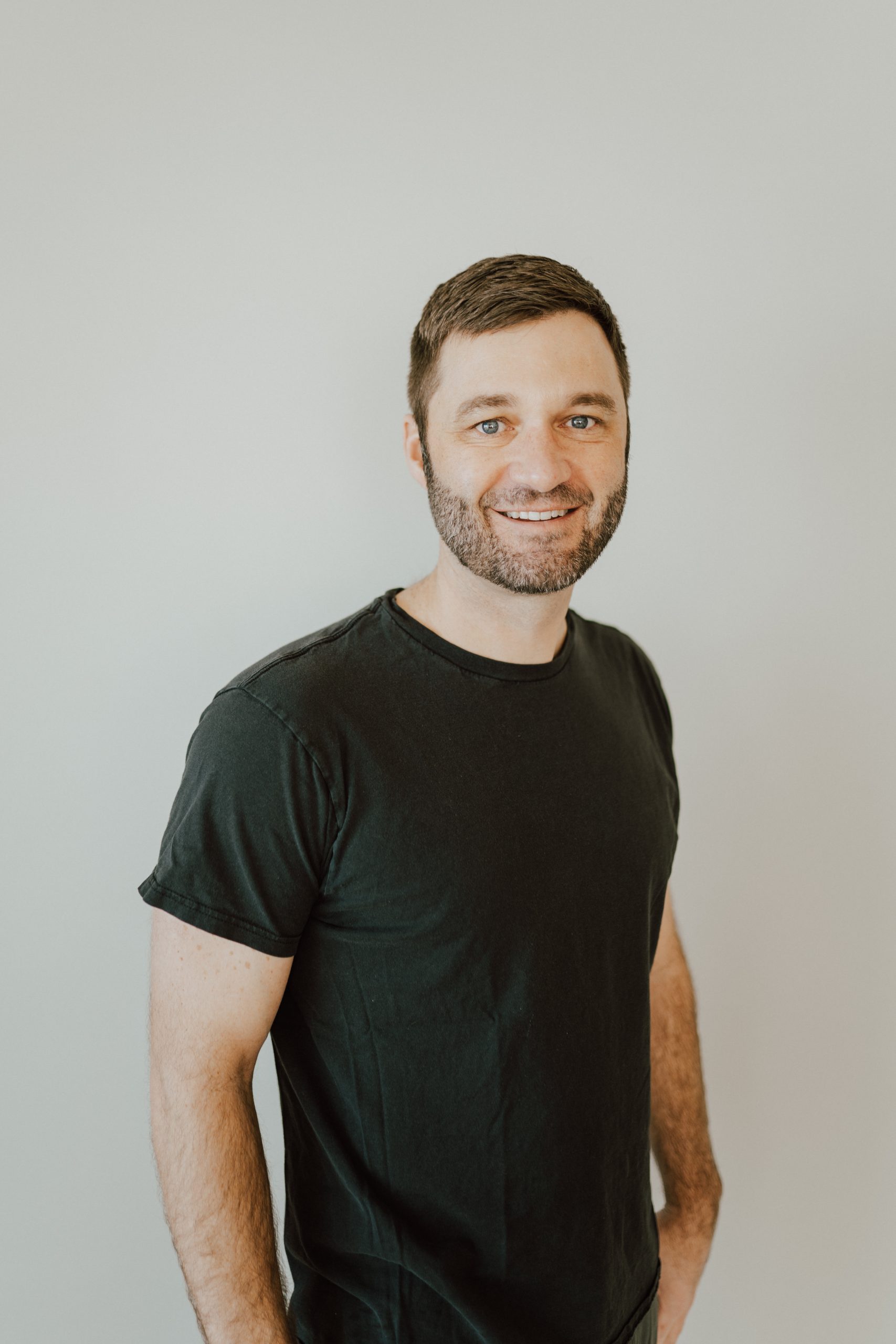 Nathan
Instructor – May 2013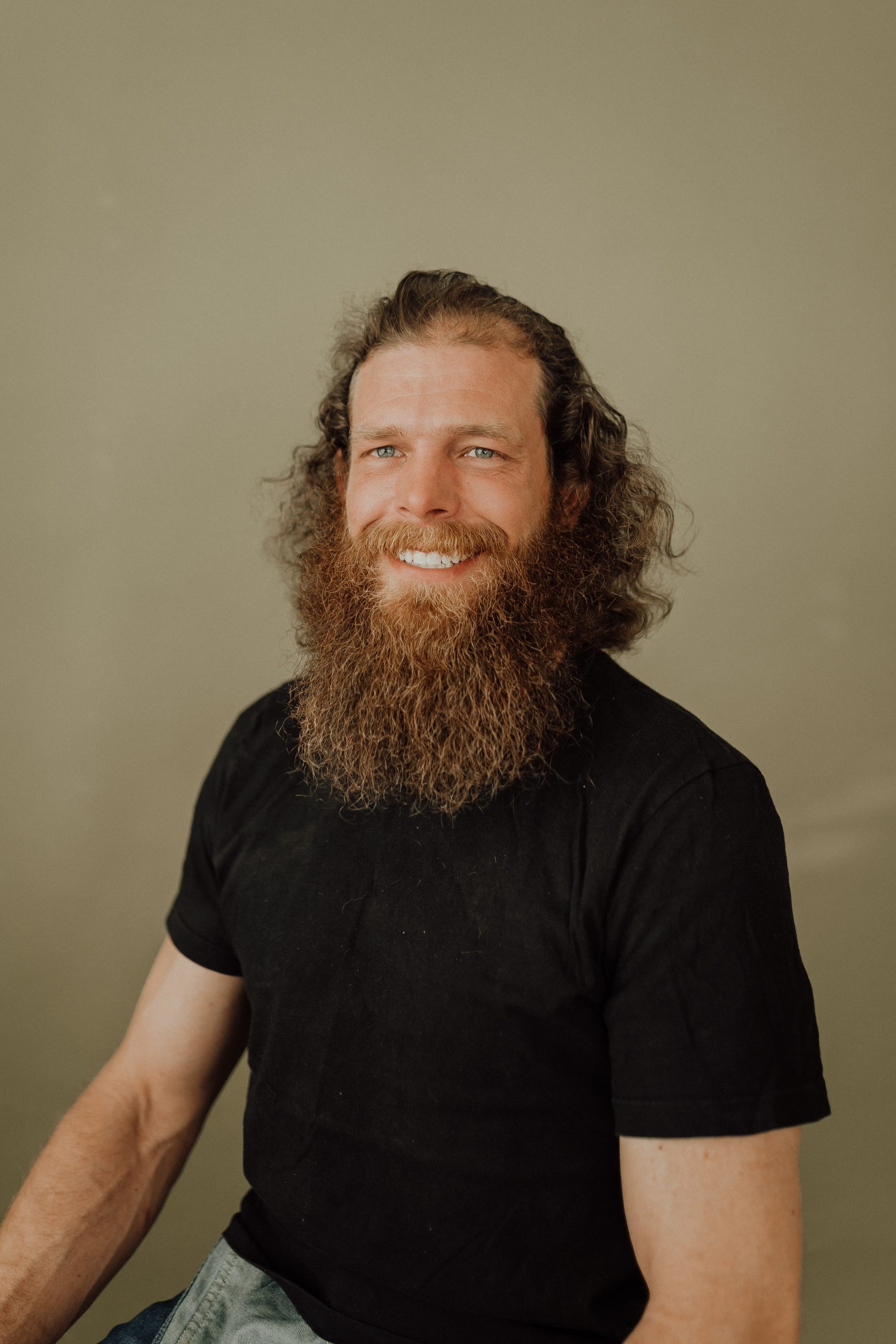 Angel
Instructor – July 2015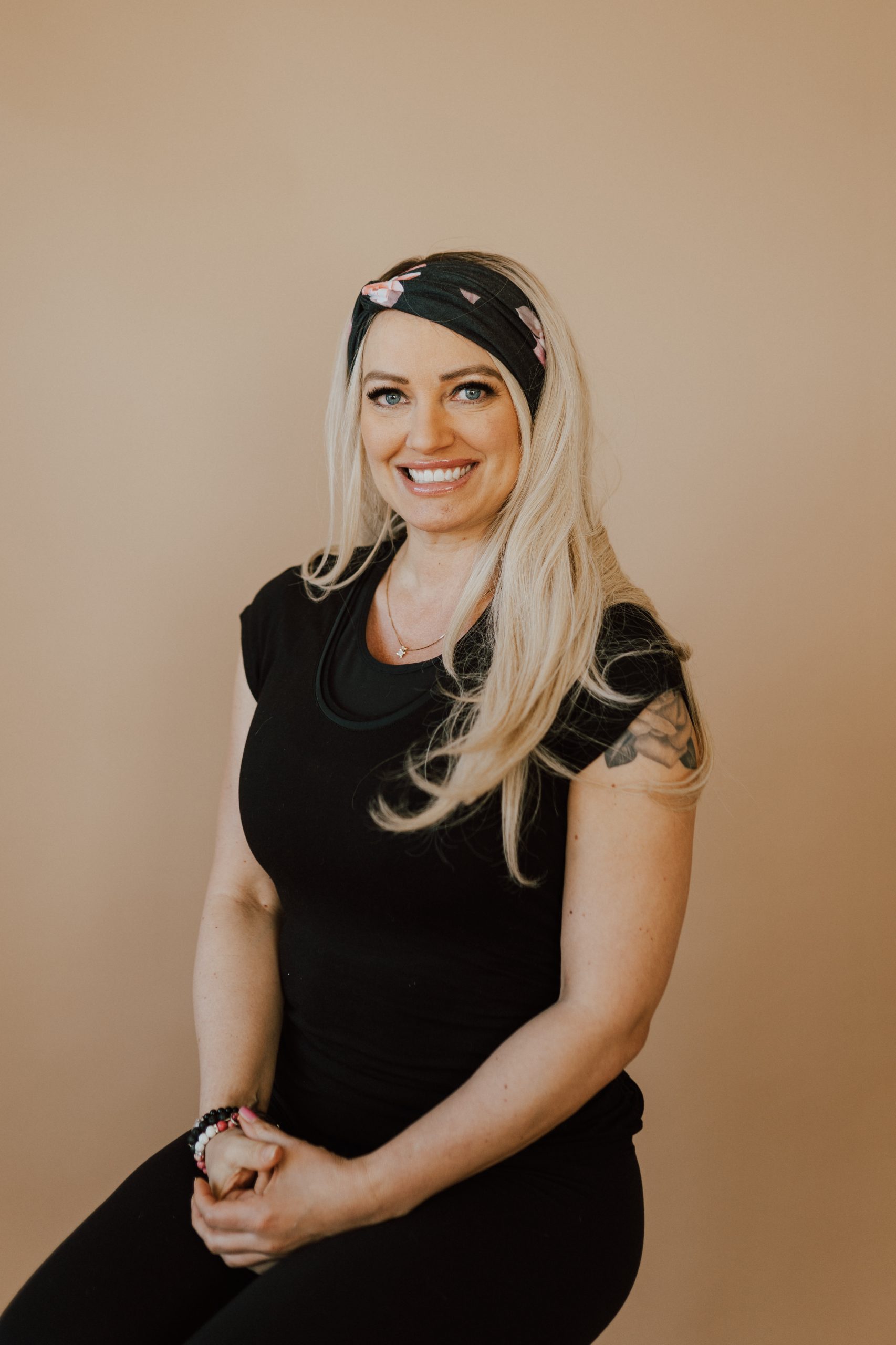 Mariah
Instructor – October 2016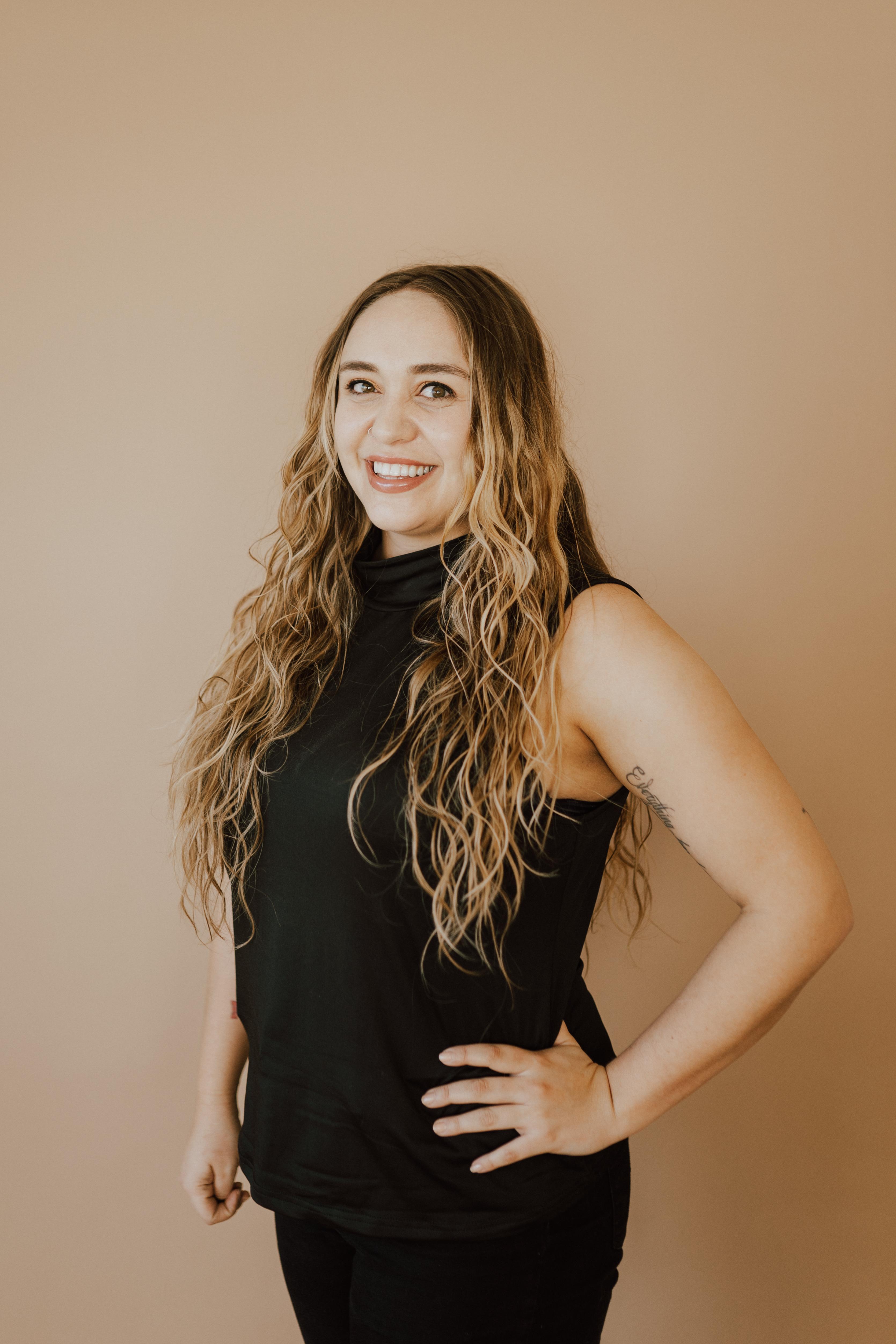 Suzanne W
Instructor – February 2017
Ryan
Instructor – February 2017
Suzanne C
Instructor – May 2017
Angela
Instructor – September 2019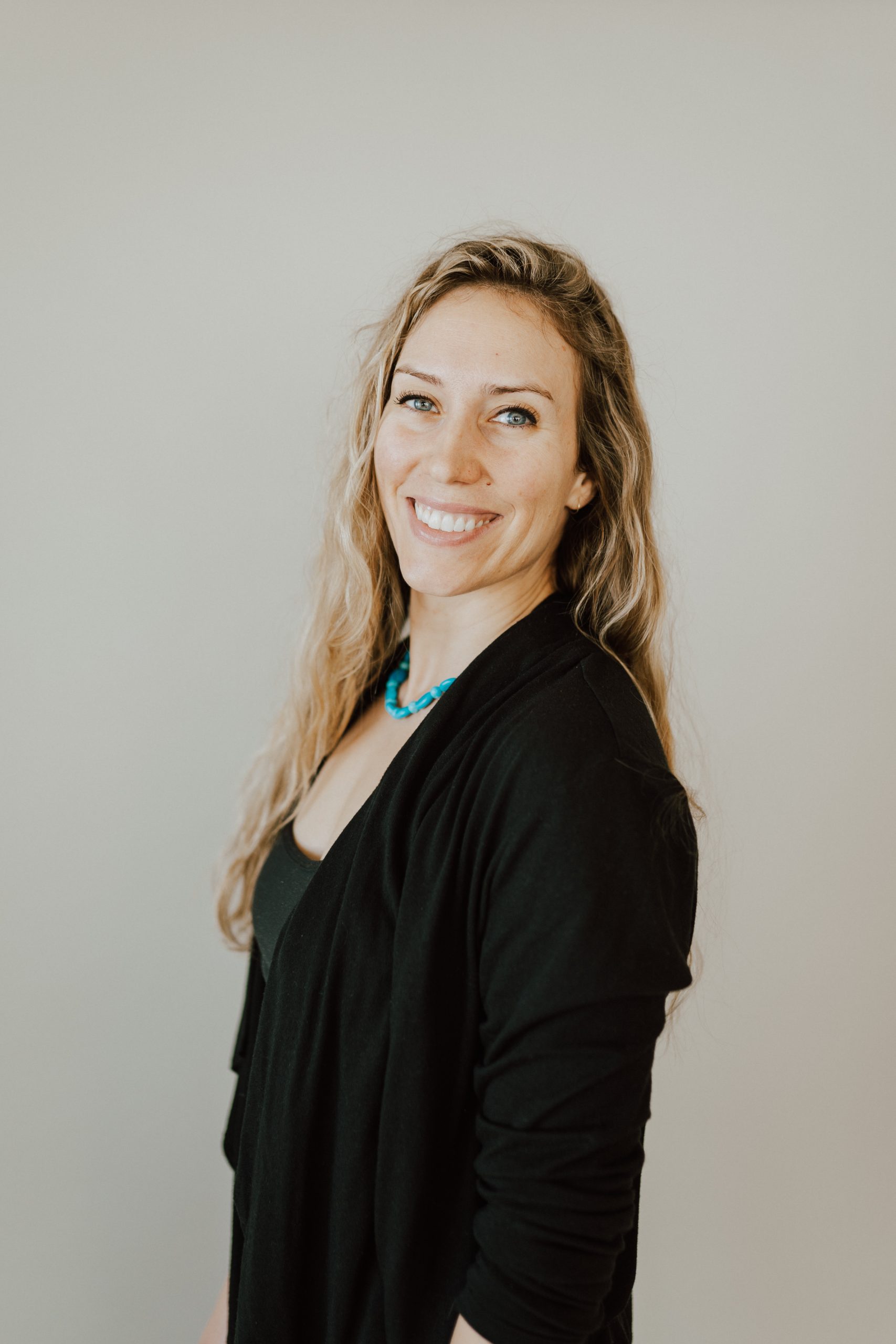 Amiah
Instructor – February 2021
Jake
Instructor – March 2021
Mary
Instructor – June 2021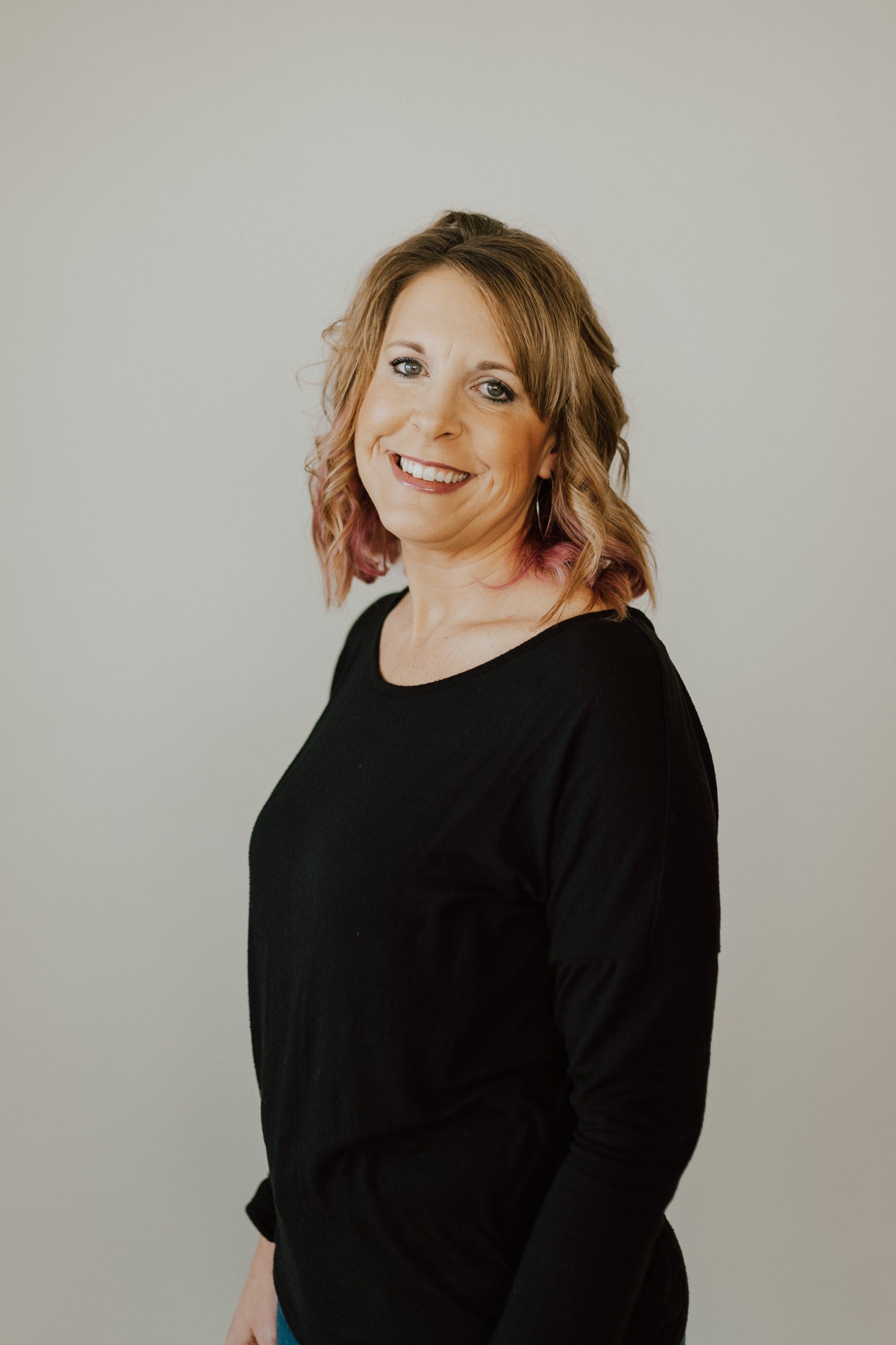 Gunnar
Instructor – August 2021