The Yoga Hot Spot Family
The team at The Yoga Hot Spot is qualified to serve you and your passion for yoga. Certified instructors, experienced receptionists, and all-around great people embody the staff at The Yoga Hot Spot. When you walk through the doors of the studio, you aren't simply a customer, you are family.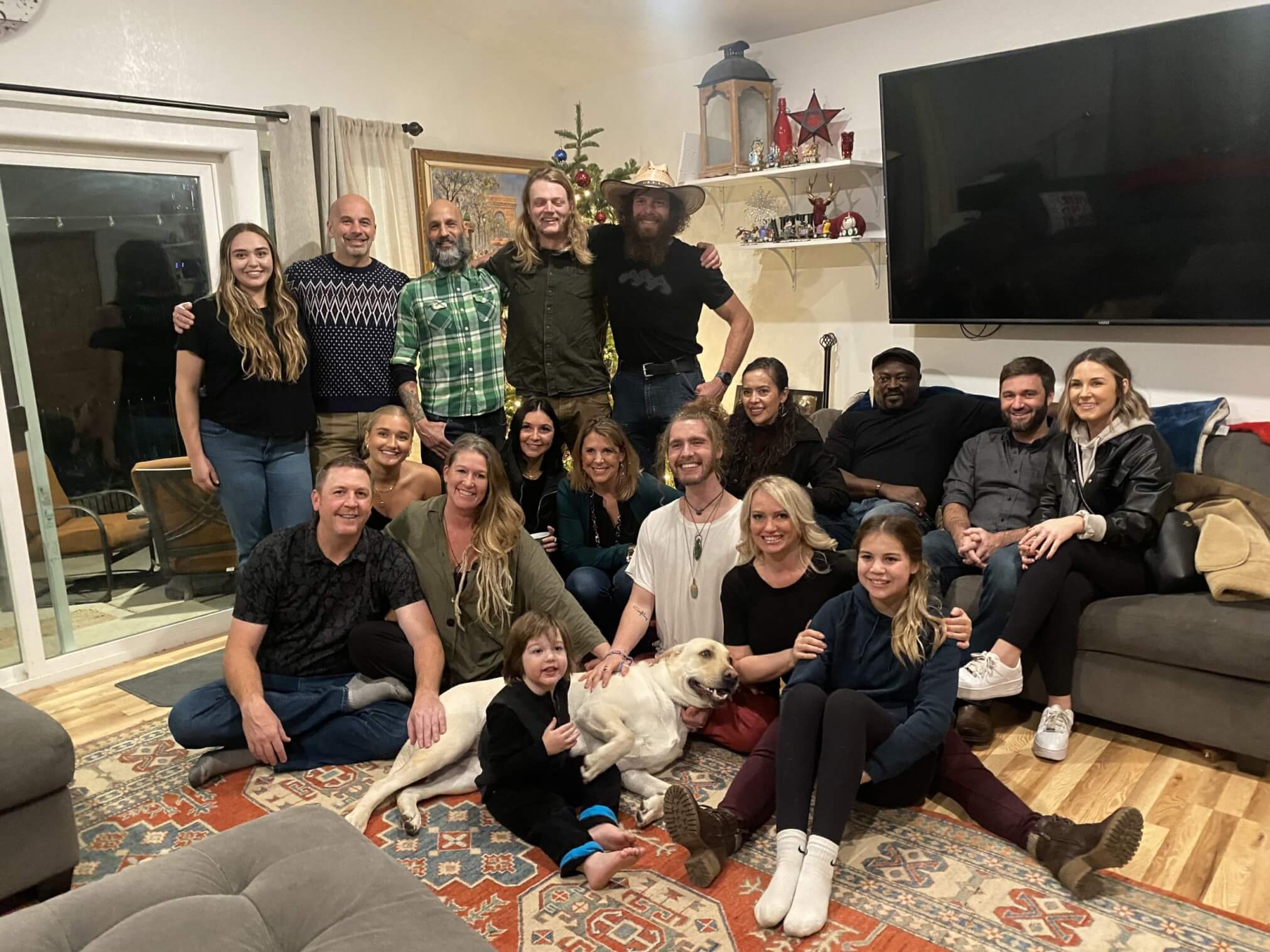 Stephanie
Owner of The Yoga Hot Spot Est. 2011
Open For Bio
I started yoga because of back pain from years of sports related injuries and three pregnancies. It totally changed my life and I wanted to share that with my community. So after becoming a yoga teacher I founded Yoga Hot Spot in Jan 2011. I opened Hot Spot Yoga School in 2012, where I have trained and certified hundreds of new yoga teachers all over the Northwest. I sold the Yakima studio in 2015 in part to continue my personal study of yoga where I was able to travel and learn from some of the greatest teachers in the world.
I studied yoga anatomy with Leslie Kaminoff (author of Yoga Anatomy). I became a Yoga Therapist in 2015, while studying Kineseology with Bryan Dorfman. Learning the human body on this level has made me passionate about helping people heal from chronic pain and injuries. I took my personal yoga practice to the next level physically by learning the intermediate series of Ashtanga Yoga with Tim Miller. Nothing can replace the guidance of an experienced hands on teacher. Practicing Ashtanga caused me to dive head first into the deeper more mental aspects of yoga. I went to Greece to learn from David Williams, the first American to learn Ashtanga Yoga from Pattabhi Jois in Mysore, India. He taught me how to love my practice for the rest of my life, no matter age, weight, injury, pregnancy, or stage of life. Its all the same yoga! I spent 20 days/200 hours in silence at a Vipassana Meditation Center. I finally learned how to overcome the fluctuations of my mind after being a chronic over-thinker all my life. This was a total game changer on the quality of my life.
In 2018 at age 43, I found out I was pregnant…again. SURPRISE!!!  During my pregnancy, my body was called back to the physical practice (primarily Hatha). So I practiced HOT yoga regularly until 5 days before I delivered our little yoga baby, Bodhi (his name means enlightenment in Sanskrit), in January 2019.  You may find Bodhi teaching with me or rolling around in his walker during class. Today, I feel so blessed to have my studio back and a new opportunity to share some wonderful things I have learned over the years.
Scotty and I, along with our family and our extended yoga famiy, welcome you to our Yoga Shala, this is where the healing begins, but more importantly…LOVE GROWS HERE!
Nawo
Instructor – February 2012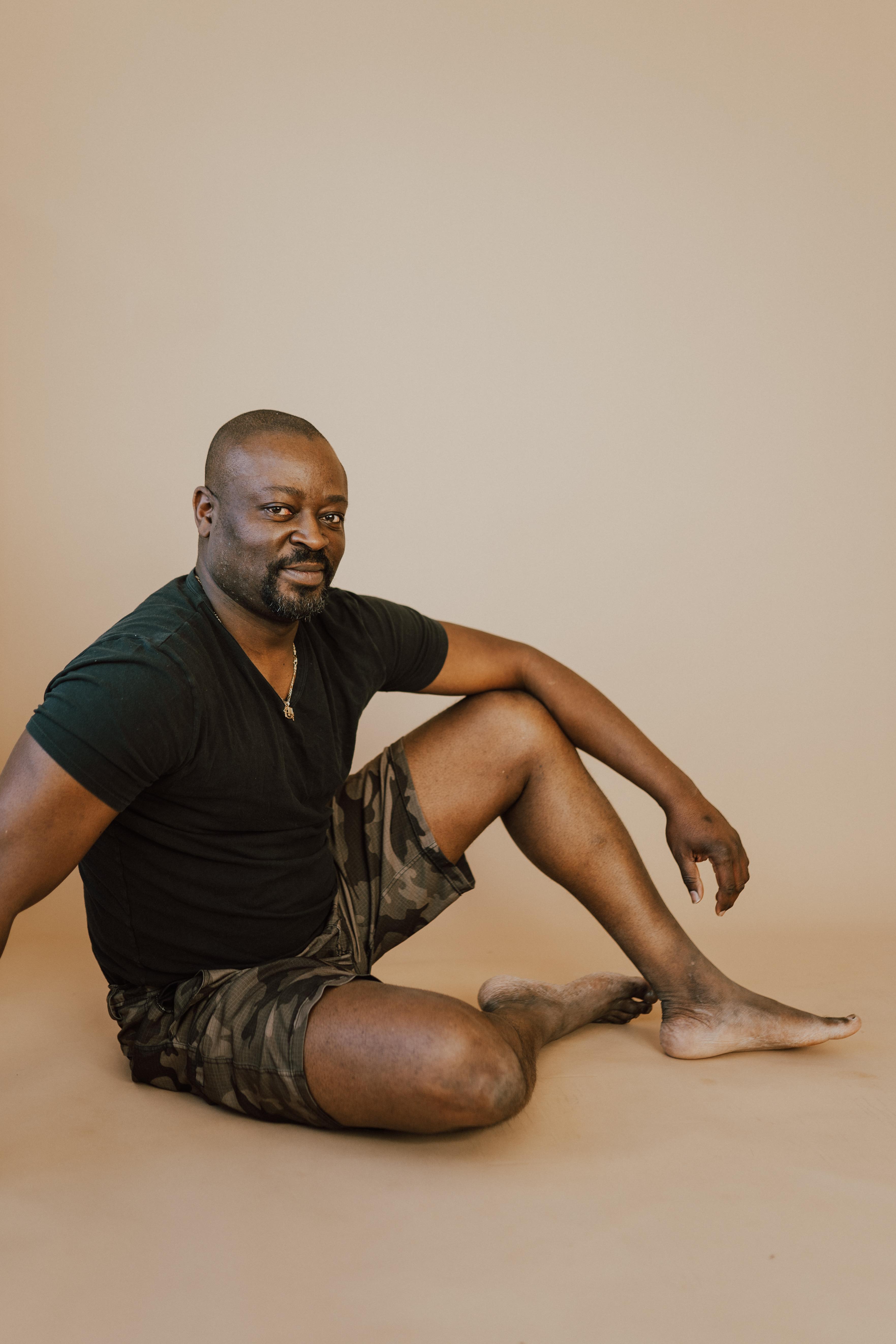 Johnathan
Instructor – September 2012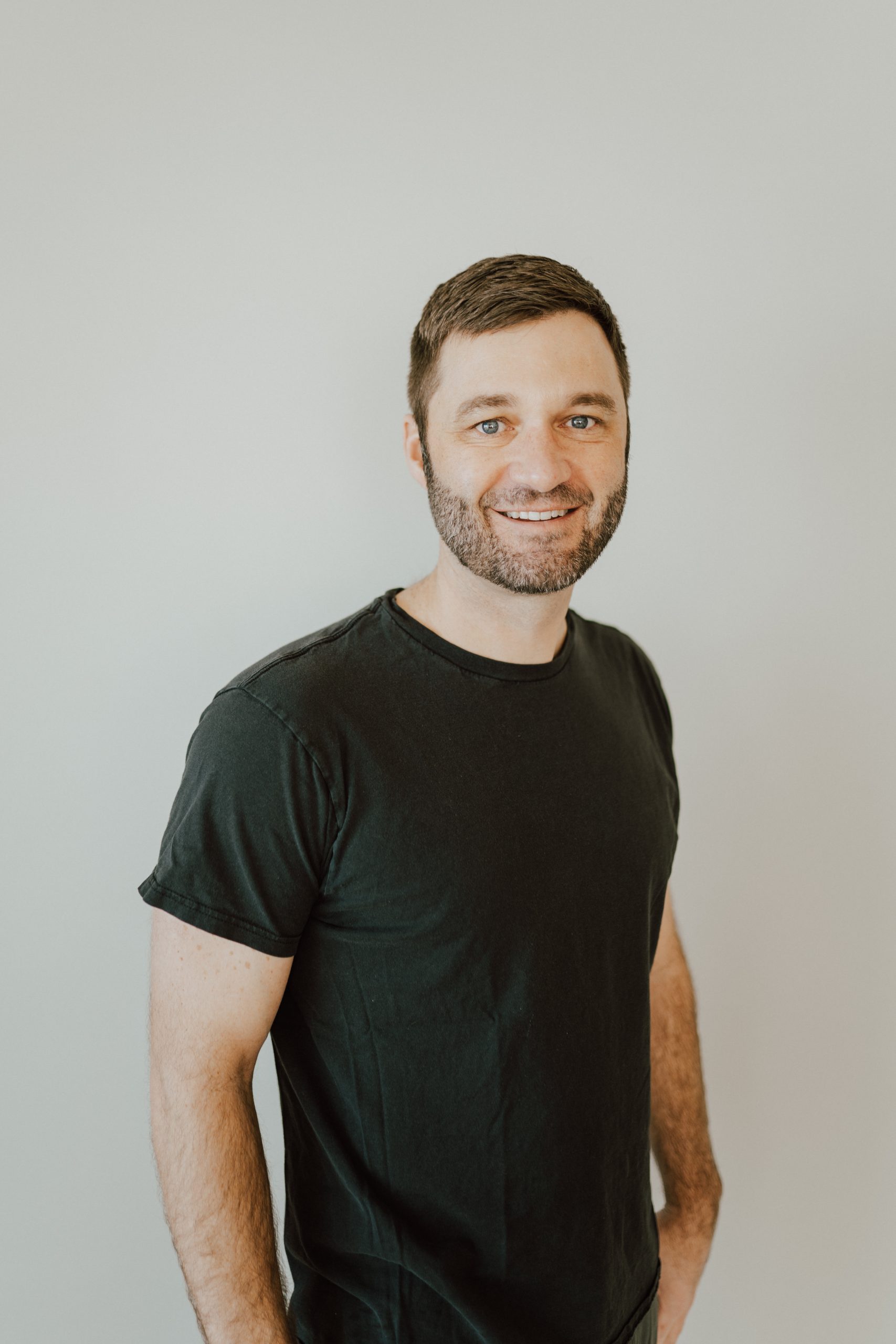 Nathan
Instructor – May 2013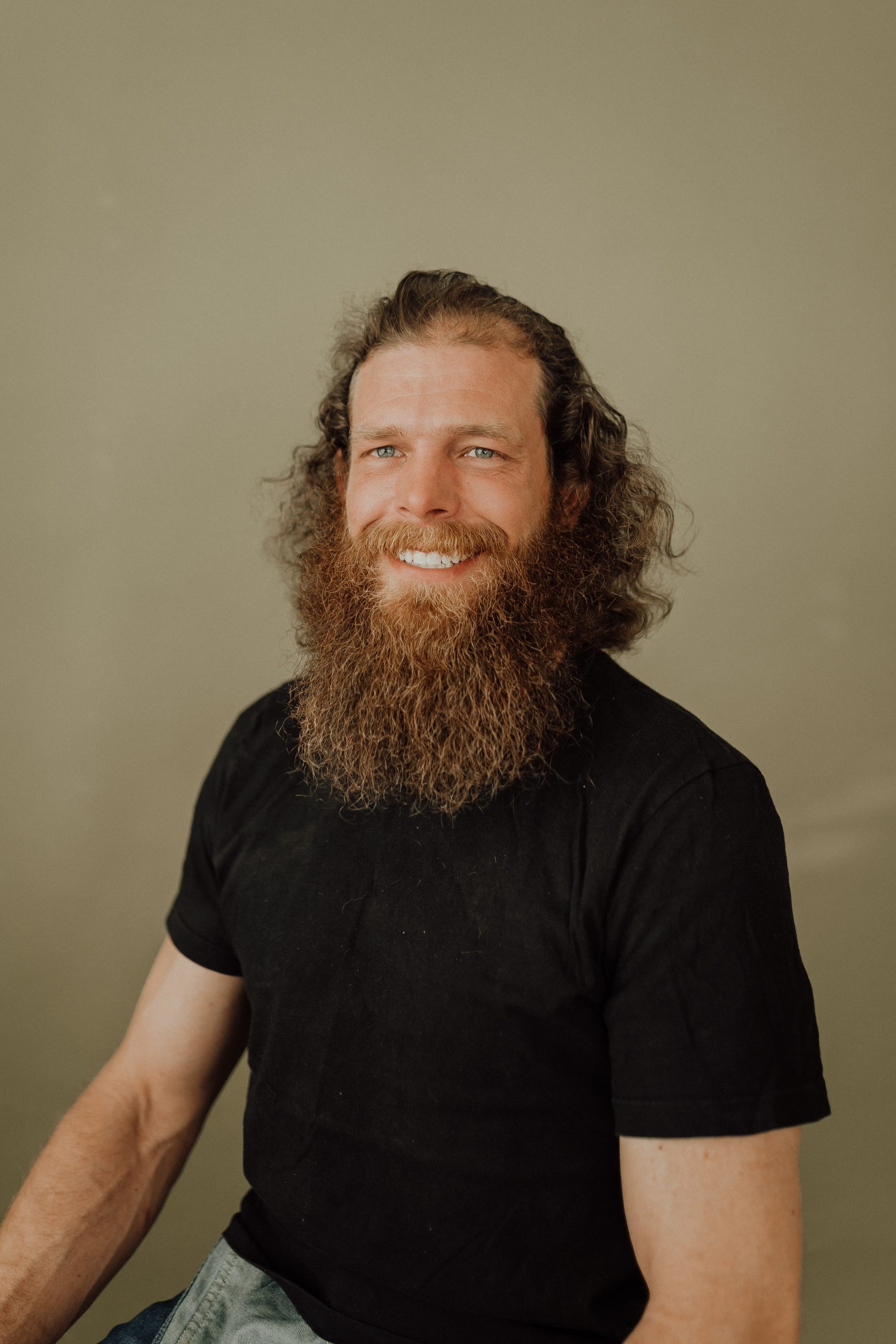 Angel
Instructor – July 2015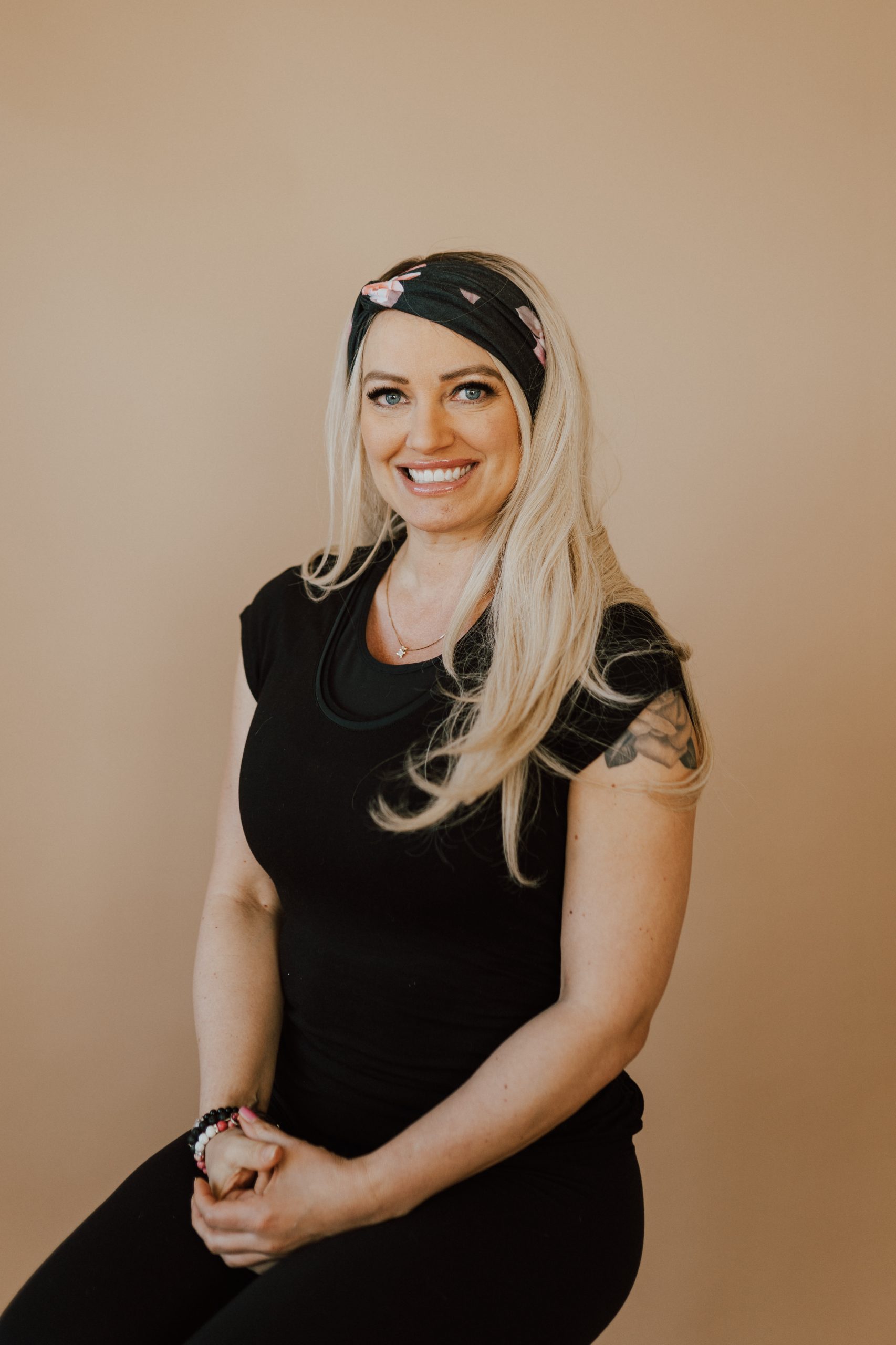 Mariah
Instructor – October 2016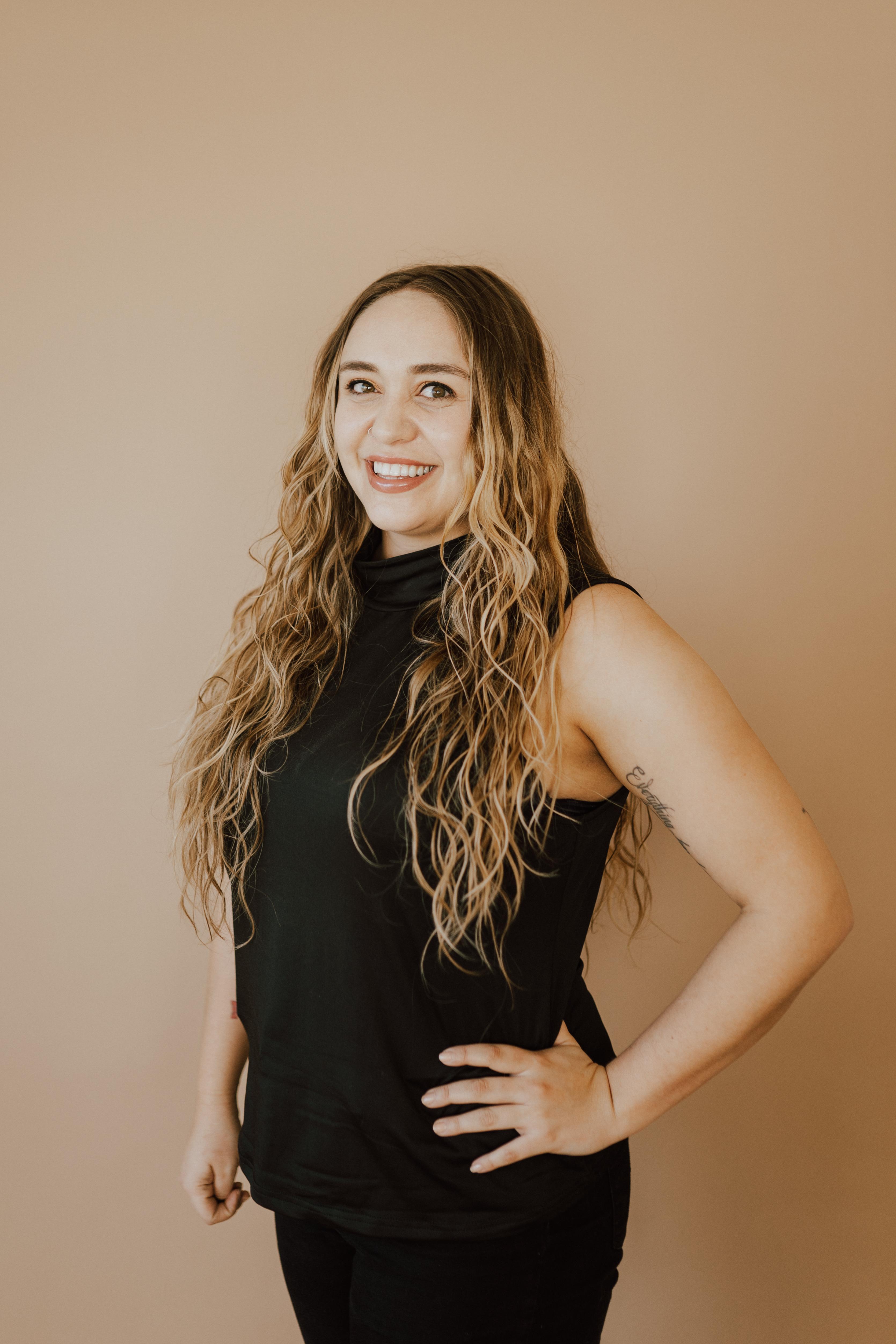 Suzanne W
Instructor – February 2017
Ryan
Instructor – February 2017
Suzanne C
Instructor – May 2017
Scott
Instructor – December 2018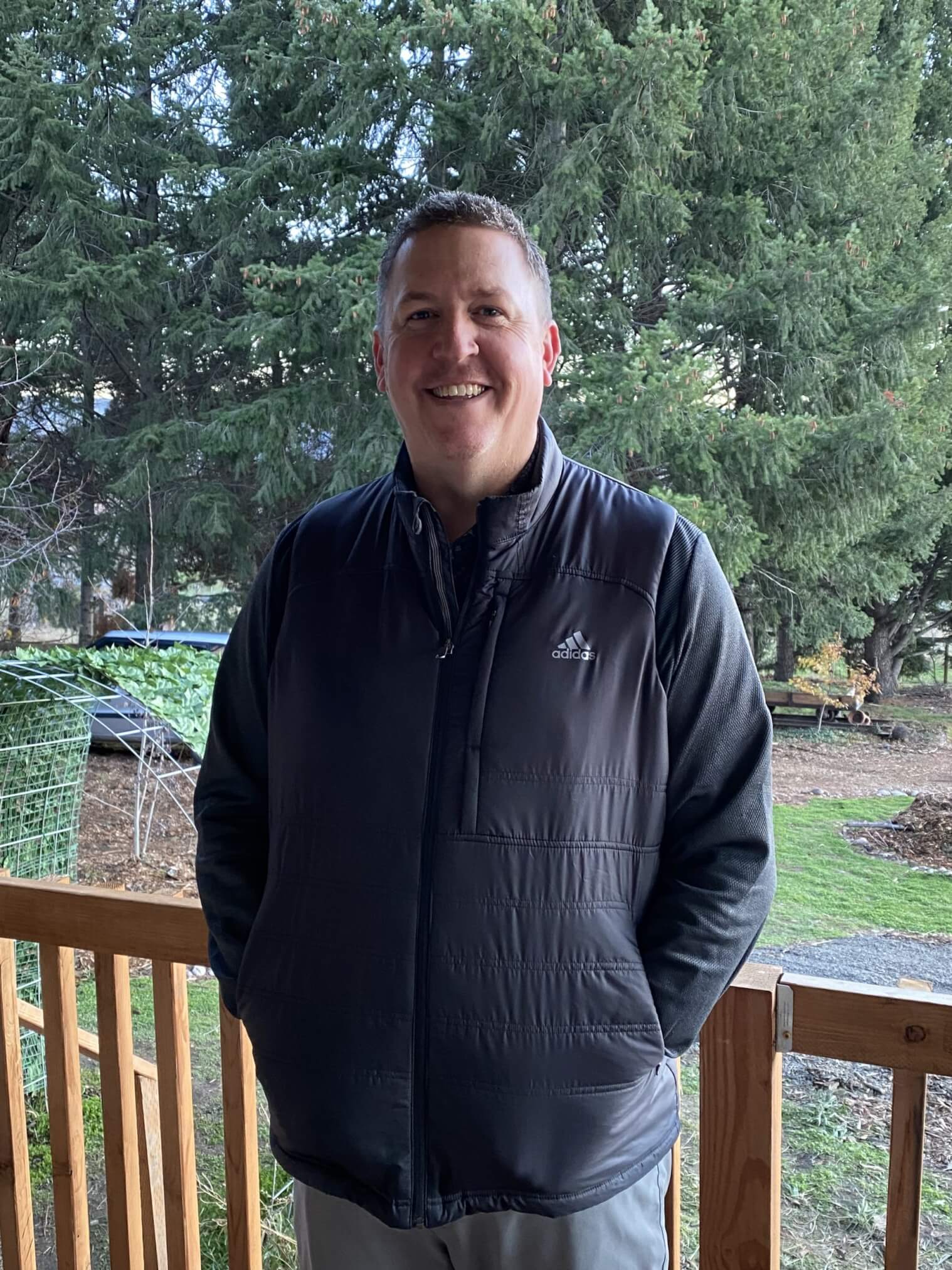 Angela
Instructor – September 2019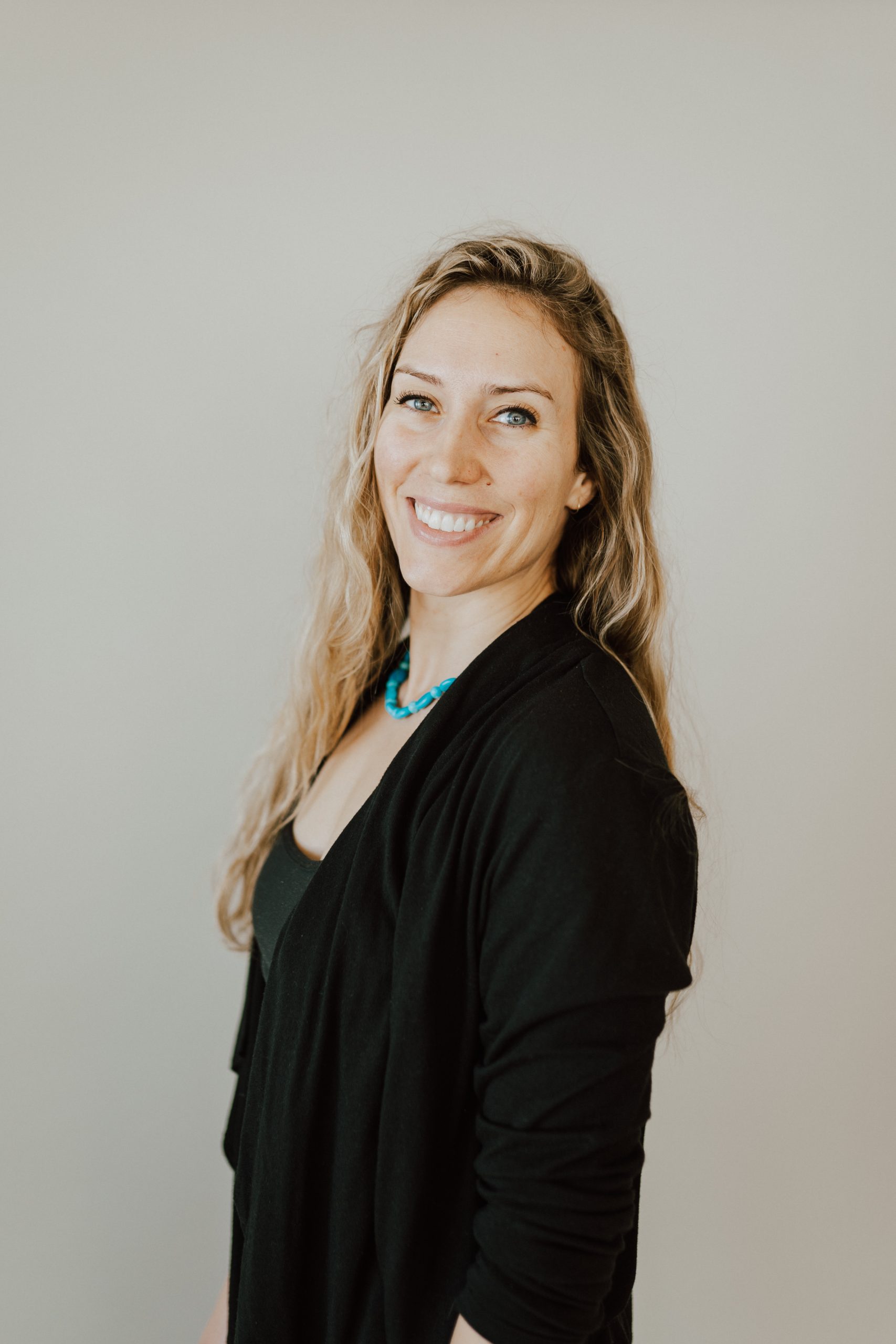 Amiah
Instructor – February 2021
Jake
Instructor – March 2021
Mary
Instructor – June 2021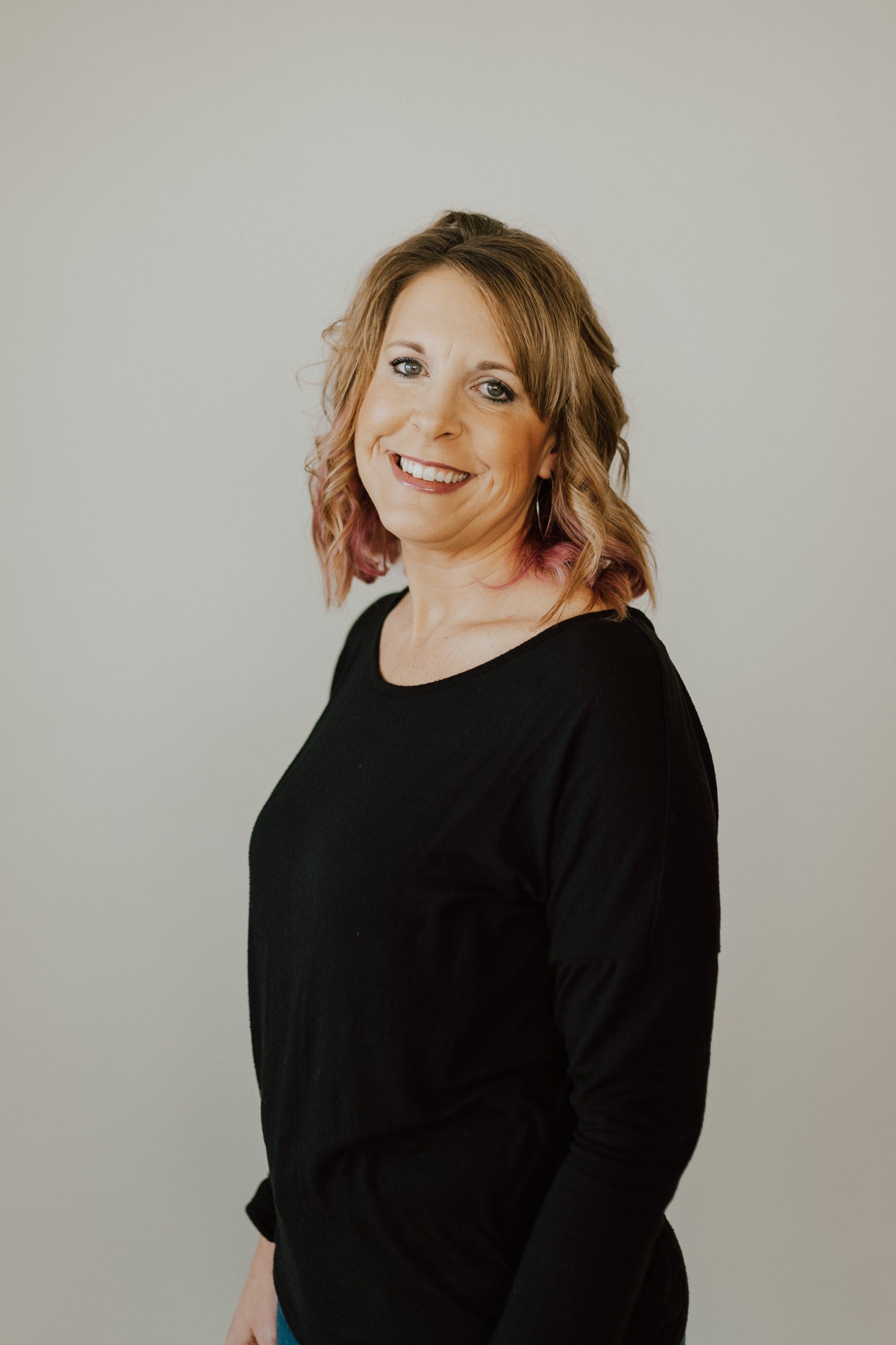 Gunnar
Instructor – August 2021