Yakima, WA – Yoga Studio & School
Discover Yoga
LOVE GROWS HERE
YOGA HOT SPOT
While many things have changed, YOGA remains the same. It is a powerful tool to transform your body, your mind…and your heart. The greatest teacher IS and ALWAYS will be the practice itself. All you have to do is show up. If you are not up for practicing right now, we hope you can feel the love we are sending out to you and your families.
~LOVE GROWS HERE~  ❤️
Stephanie, Scotty, and Hot Spot Family

 10 classes for $10 ($1/class) 
Available to all new and existing students ONE TIME
-Must use within 30 days of use of first class
-Share this with your friends
-This is where the healing begins
-LOVE GROWS HERE
-Together we will build our strength and
immunity to stand against any virus, hate, or fear.
~CHOOSE LOVE~ ✌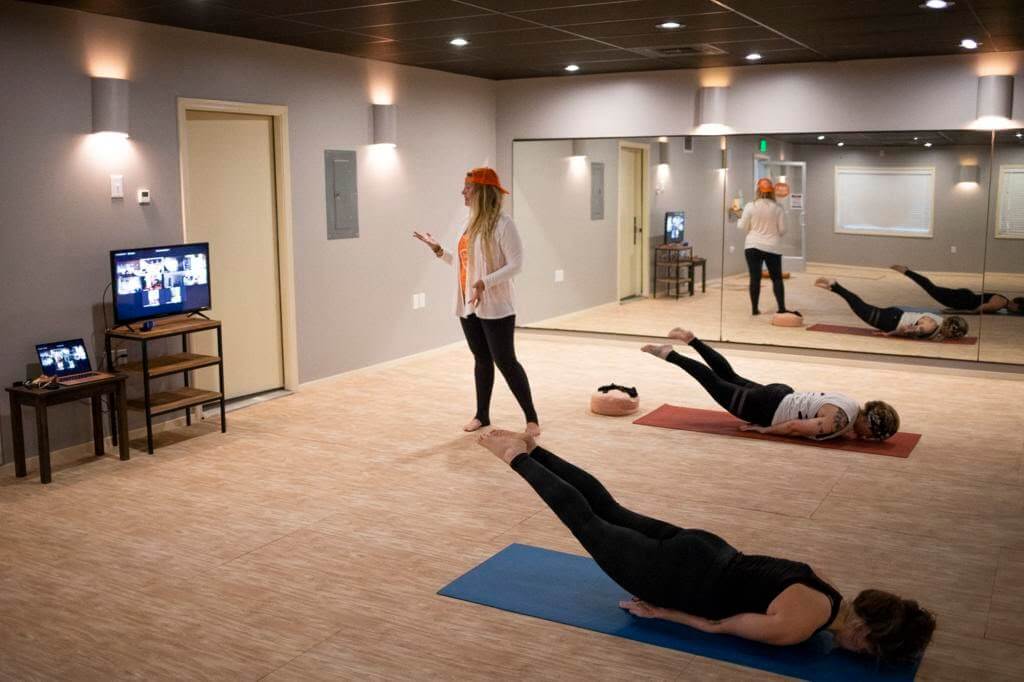 Hatha
A traditional all-level class offering balance of breath (pranayama), posture (asana), and meditation (dyana), with the goal of bringing about a sound, healthy body and a clear, peaceful mind. The practice is performed in specific order and is focused on the classic 26 postures, building strength, balance, and flexibility.
Power
An ambitious yoga class that will have you moving, breathing, and sweating. Sequences focus on building strength and flexibility in the mind, body, and spirit and include sun salutations, balancing, back bending, and inversions.
Yin
A warm, restorative class performed on the mat with gentle lighting, music, and instruction promoting relaxation and rejuvenation. Long-held stretching poses work deep connective tissue, ligaments, tendons, and joints. A great compliment to other forms of yoga or the rigors of daily life.
Ashtanga
It is the original Vinyasa style of yoga. It is the root of all breath-based classes. There is a coordinated sequence of Vinyasa (counts) synchronized with the breath, with Sun Salutations, Standing and Seated postures. The ultimate purpose of the Ashtanga practice is purification of the body and mind. By moving quickly and powerfully, and breathing deeply you will begin to evolve past the asana and tap into what is known as "a state of yoga". Pattabhi Jois said "Just do your practice and all is coming".
What's so Hot about Yoga?
In just 60 minutes, Yoga works everything from the inside out.
Detoxify as you sweat and eliminate toxins from the body.
Stretch & Strengthen to find the perfect balance for the body to function efficiently.
Relieve Stress by focusing on breath and a deeper mind/body connection.
Tone by working every major muscle group and internal organs.
Prevent Injury by increasing range of motion and mobility.
Calm the nervous system with control of the breath
Mindfulness to focus and heal the mind from overthinking.
How Yoga Can Help
Yoga has many health benefits for a wide variety of people. It relieves the body, inside and out, allowing for a healthier life on and off the mat.
Improved Focus
Yoga allows you to focus on the present, which frees your mind of distraction.
Relief for Better Sleep
Yoga and Meditation provides downtime for the nervous system, allowing for better sleep.
Increased Strength
Yoga allows for toned muscle growth as you progress through classes.
Mindfulness and Meditation Lounge
Whether you are an athlete looking for focus, an executive looking for clarity, a busy mom desperate for a quiet moment or anyone in between,  Mindfulness Meditation is for you.  Let us show you what the hype is all about.
About Us
Hot Yoga Staff
Our staff is made up of top of the line instructors, friendly receptionists, and all around great people. Don't waste another second with people that are simply there for the money. Come into The Yoga Hot Spot and enjoy a great yoga experience with even greater people.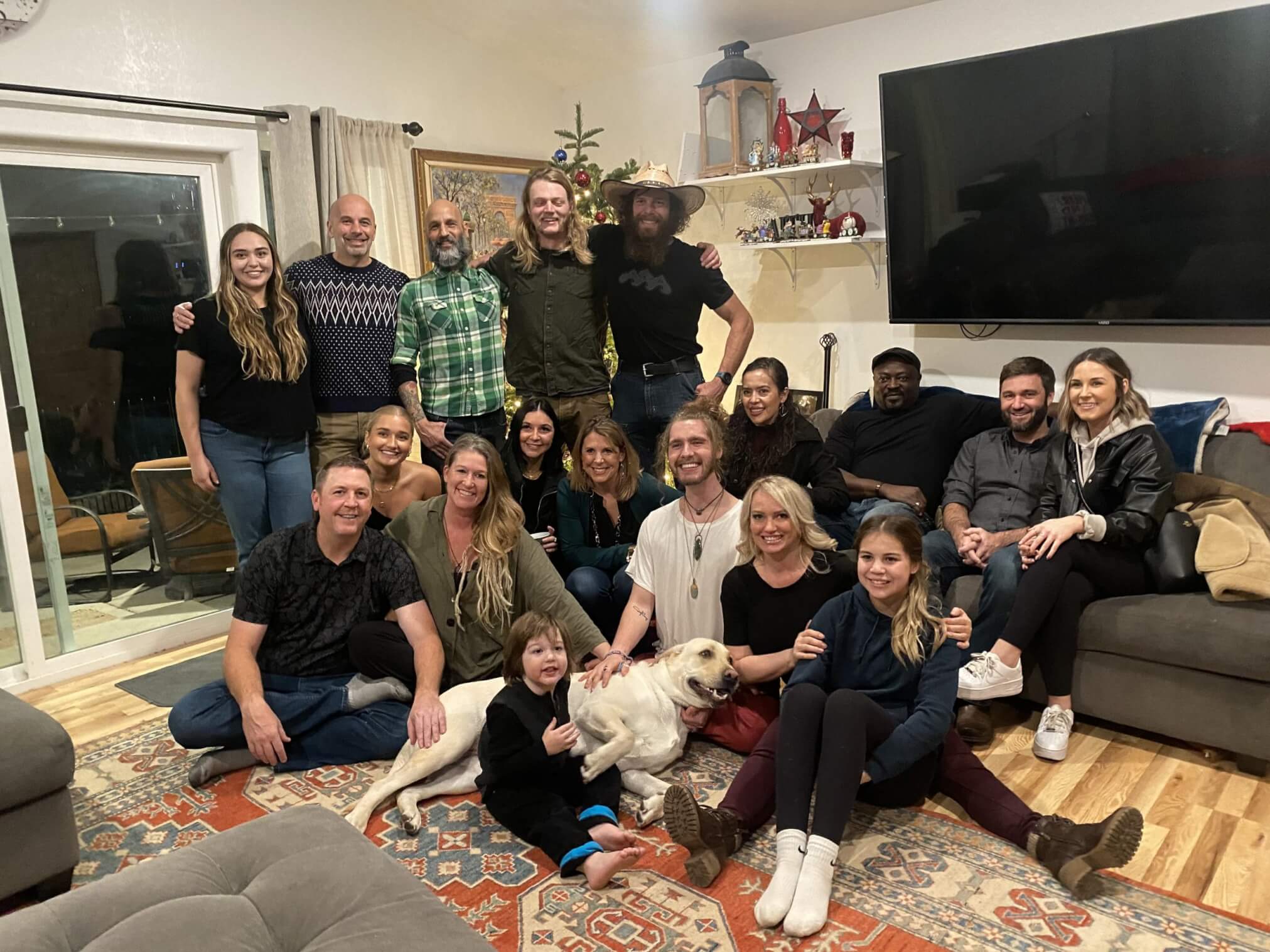 Our Approach
Joining hot yoga for the first time can be a daunting endeavor, and we get that! However, we understand the many health benefits that yoga brings to your everyday life, and want to share those benefits with you as well.
Our Process
The quality of our instructors is what makes our studio so great for beginners and experts alike! Rigorous training and many hours of practice have led them to The Yoga Hot Spot, where they can pass their knowledge to you. Don't be afraid to ask questions!
Our Family
The Yoga Hot Spot is not simply a yoga studio in Yakima, it is a family. From the day you walk in the door for the first time we wish for you to succeed, and we will help you every step of the way.
Looking to Become a Certified Yoga Instructor?
We are creating consciously aware yoga teachers.  It is not modern or trendy…it is real.  We are privileged to be heirs to a lineage that has been passed down through the generations, and we wish to carry that on with integrity.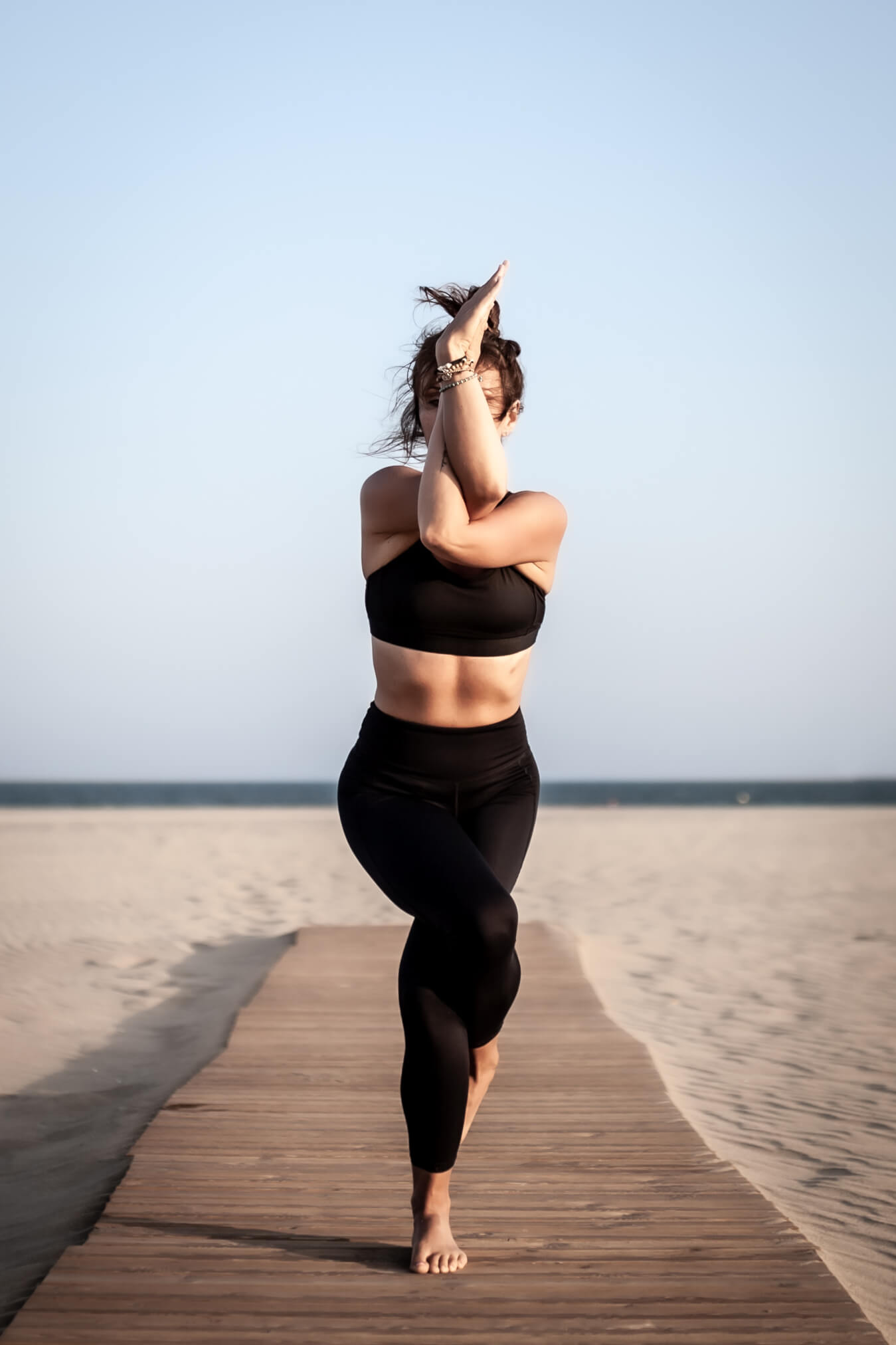 Frequently Asked Questions
The First Class
When do I arrive?
Arrive 15 minutes early for your first class, this allows plenty of time for registration and orientation.
What if I have never taken a yoga class before?
All of our Hot Yoga classes are appropriate for beginners.  The asanas (yoga postures) are set for all classes so if you miss something the first time you'll have many more opportunities to perfect the postures.
What do I wear?
Women
Shorts that are above the knee or yoga pants.
Typical yoga tops, sports bra.
Men
Nylon shorts, yoga shorts or board shorts and t-shirt
Please no underwear or boxers.  Shirts are optional.
What do I bring to my first class?
You'll need a large towel, yoga mat, and a bottle of water.  If you forget we have all three for rent or purchase.
Come to class with a positive, open attitude.
A positive outlook does wonders for your yoga practice.  As a newcomer you have the advantage of an unbiased eager perspective.
What about the heat?
It is hot, so be sure to come to class well hydrated.  If you are feeling dizzy, just lay down until you are feeling better.  Its best if you do not leave the room so that you do  not distract others during their practice.
Begin Your Journey
Studio is open 15 minutes before each class scheduled and 15 minutes after each class. Doors are generally locked during classes. If you need to speak with someone at the front desk for questions, visit our class schedule page to see class times, or call and leave a message and someone will get back to you as soon as possible.
Visit Us
600 River Road
Yakima, WA 98902