TIME TO RELAX
Local Meditation Studio
Welcome to our Meditation Lounge
Everyone has heard of the long term mental and physical benefits of a meditation practice, but many people don't know where to start. We are interested in helping you get started and/or offering a place for you to continue your existing practice in a quiet and tranquil space. Our thoughts control our emotions, causing things like anxiety, depression, sleeplessness, eating disorders, addiction and overeating/weight gain. These disorders can lead to many health problems. Take back control of your life and vitality. Come learn the art of Mindfulness Meditation. We are not affiliated with any religion or organization.  We are only interested in helping you find some space between your thoughts and live an extraordinary life.
Meditation Classes…Now ONLY $45/mo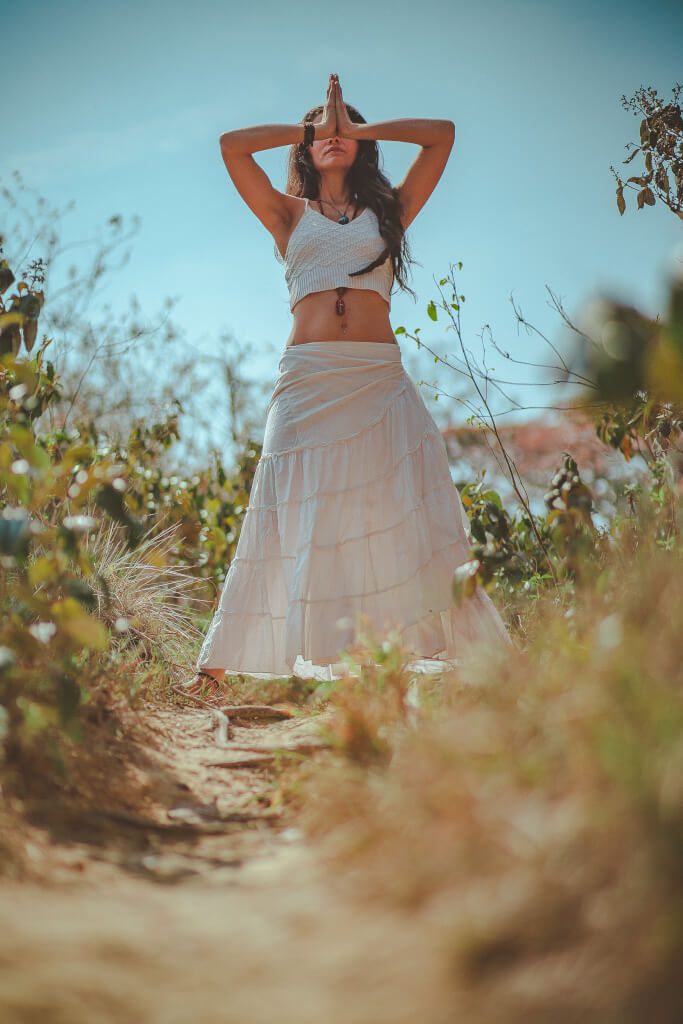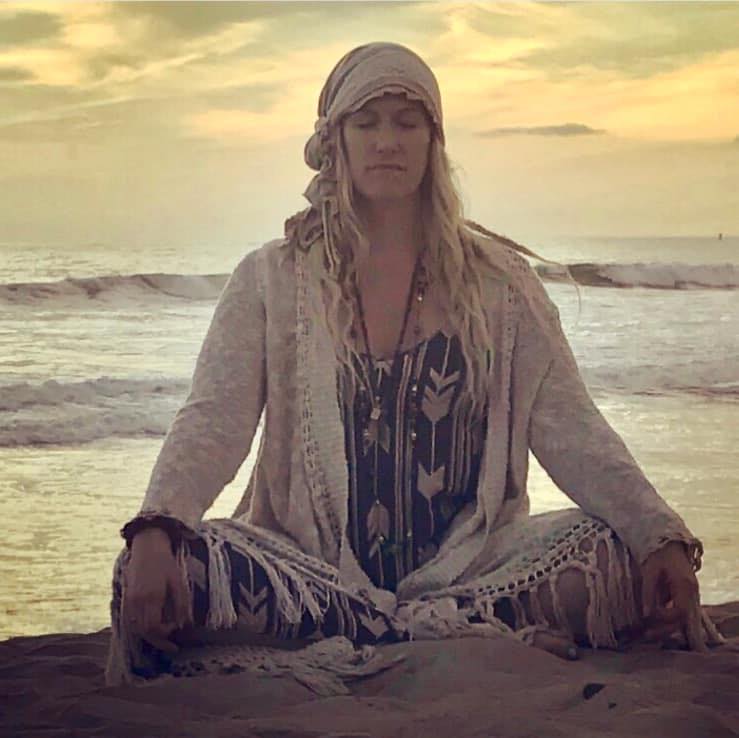 Stephanie Howard
 "All my life I have been a chronic over thinker. I was the girl who couldn't sit still and never wanted to be alone with my thoughts. Growing up I had difficulty staying focused.  I always felt like my mind was traveling at a high rate of speed and going in a million directions. I have experienced anxiety, depression and insomnia.  The physical practice of Yoga healed my body, and through my studies, I knew there was potential for healing my mind with meditation. This is the 7th limb of yoga. So I began…"
Now, I have participated in two 10-day silent Vipassana Meditation Retreats. I can't wait to show you what I've learned. Meditation has completely transformed my way of thinking, and now experience peace and equanimity"
Contact Us
Starting with meditation can be daunting in certain situations. We get it! Feel free to give us a call or shoot us an email if you have any questions.
Visit Us
600 River Road
Yakima, WA 98902